The Tourist and the Responsible Traveler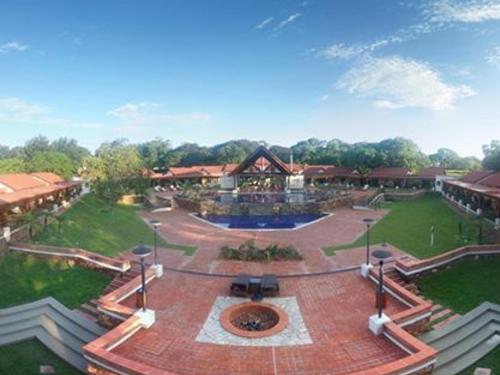 "The tourist and responsible traveler" is a small practical guide, which aims to help you make your trip an enriching experience. The following advice is based on the World Tourism Code of Ethics of the World Tourism Organization.
10 tips for Sustainable Tourism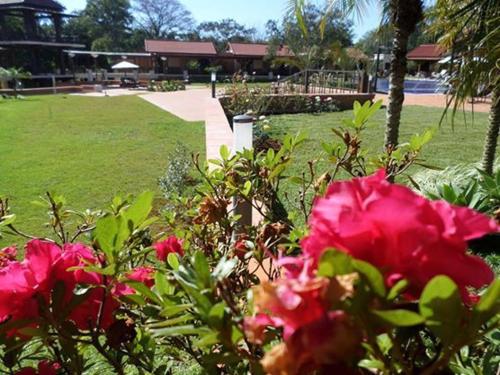 A decalogue on sustainable tourism with practical advice for tourists to become aware of what they should or should not do in their destinations and why their actions may endanger the biological richness of the place visited.
International Day against the use of Drugs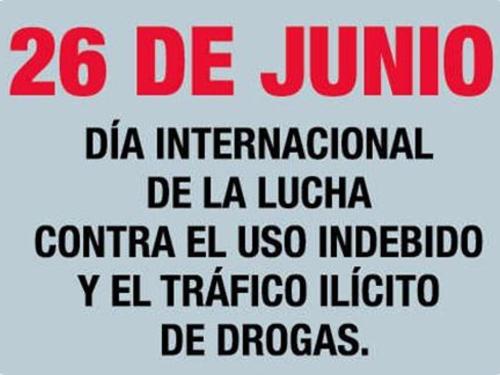 Since 1987, on June 26, the International Day to Combat Drug Abuse and Illicit Trafficking is celebrated to raise awareness of this global problem and carry out the activities necessary to achieve the goal of an international society free of drug abuse. In 2013 the theme: «A message of hope: drug use disorders are preventable and treatable»
June 19, we celebrate National Tree Day
Despite the fact that the date initially set was July 14, 1904, on the initiative of Moisés Bertoni, this Wednesday, June 19, marks the Day of the Tree in our country.
Why is Father's Day celebrated?
On the third Sunday of June in all of Paraguay we celebrate Father's Day, a date dedicated to our dear parents, who daily live with us and really deserve a day dedicated to them.
World Day without tobacco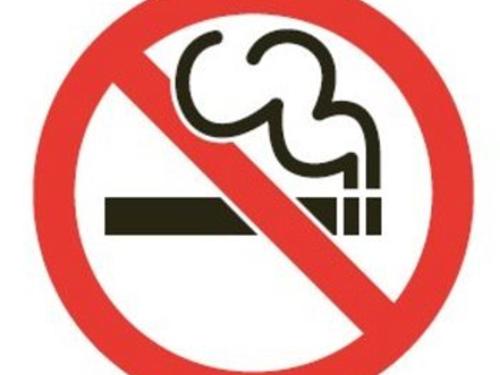 On May 31, the "World No Tobacco Day" is celebrated worldwide. This date was promoted by the World Health Organization (WHO) in order to highlight the health risks associated with tobacco and promote effective policies to reduce consumption.
May 20, day of the National Anthem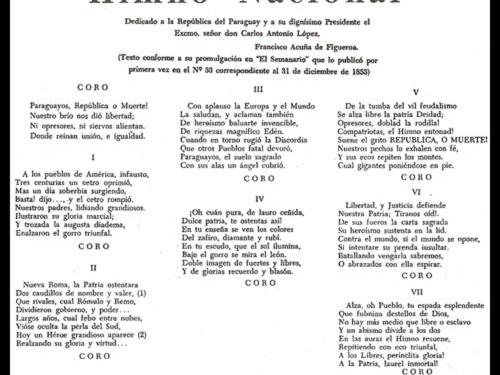 The National Anthem is one of the symbols of our country. The creator was the Uruguayan poet Francisco Acuña de Figueroa, author of the national anthem of his country, who fully interpreted the feelings of the Paraguayan people, since they have a deep resonance.
Agriculture, activity generating the development of the country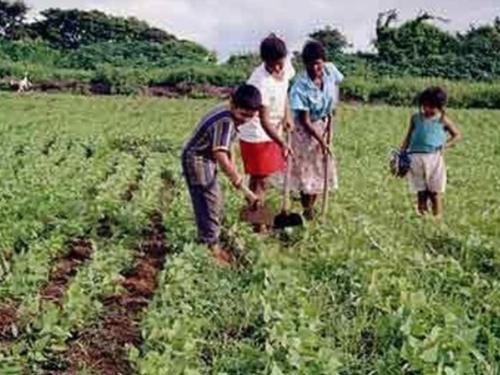 This year, Farmer's Day will be celebrated in our country on May 18. Agriculture is the activity that generates food and development in our country; Most rural families participate in it.